Identify Children with Special needs
We often think that children with disabilities are the children who have special needs but we miss the children around us who are not able to tie their lace of read and write properly. These children also need special care and guidance.
In this workshop, Ms. Nitika Jain talked about what are the symptoms in children that make them different from other and what kind of help do these children need. All the attendees participated in this workshop and had a great learning experience. If you would like to learn more you can watch the recording of the workshop.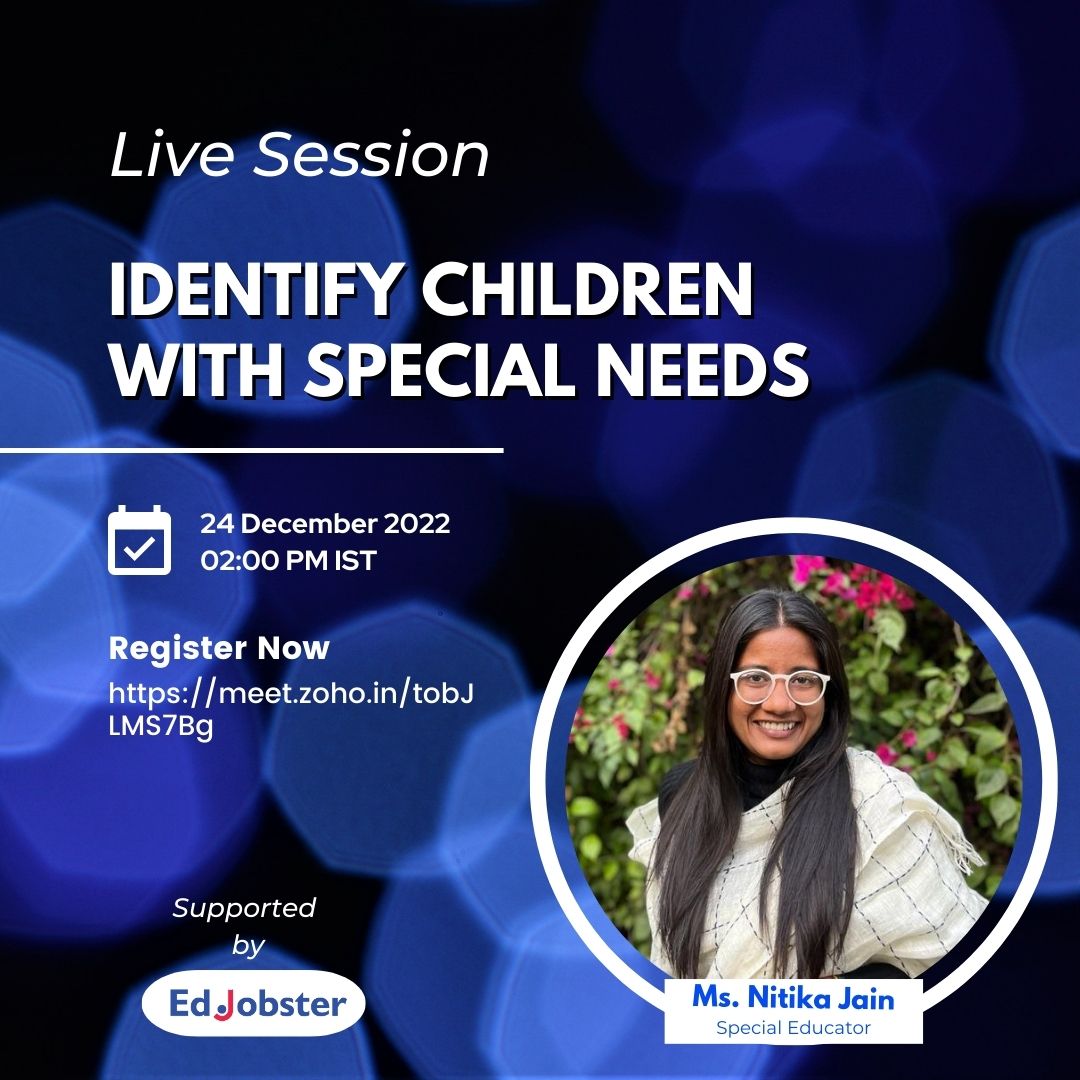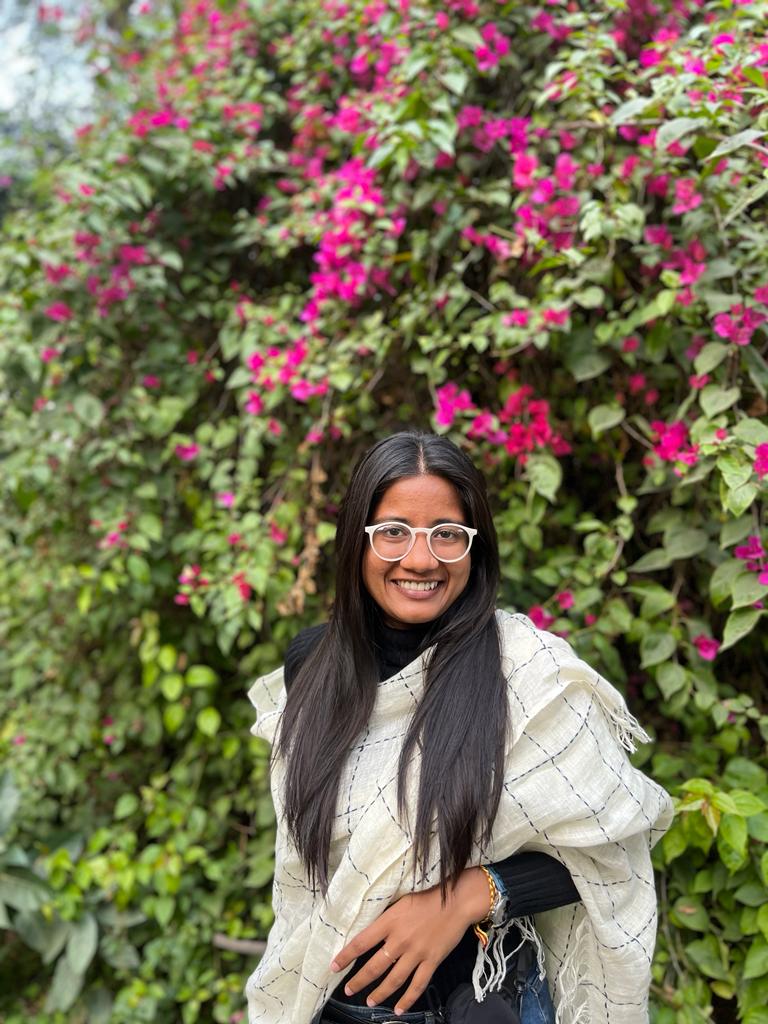 Ms. Nikita Jain
Graphologist
A high on life attitude girl who believes in innate goodness and kindness which resides in every soul. Has a mission to render something good to society and totally works to bolsters best out of  every human being. Currently Nitika is pursuing her Special Education from NIEPID. She is also a certified yoga instructor and Graphologist.