Edjobster is a platform that helps you discover and hire the perfect candidates. It's the ultimate recruitment software that will streamline your tedious hiring process.
Launched in 2022, Edjobster provides tools to assist you in hunting, screening, and employing capable staff. With us, educational institutions no longer have to worry about appointing the right people.
With intense research, Edjobster combines innovative technology with a critical thinking approach to present features like pre-screening, customisable hiring pipeline, and application tracking. Hence, it lets you simplify recruitment processes and bring the best minds to your business.
From helping you refine your supply chain management, enhancing human resource strategies, guiding you to choose the right corporate social responsibilities and managing your public relations, we provide all services to ensure the success of your business.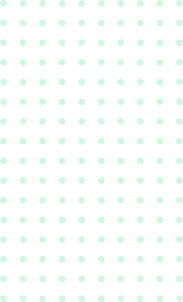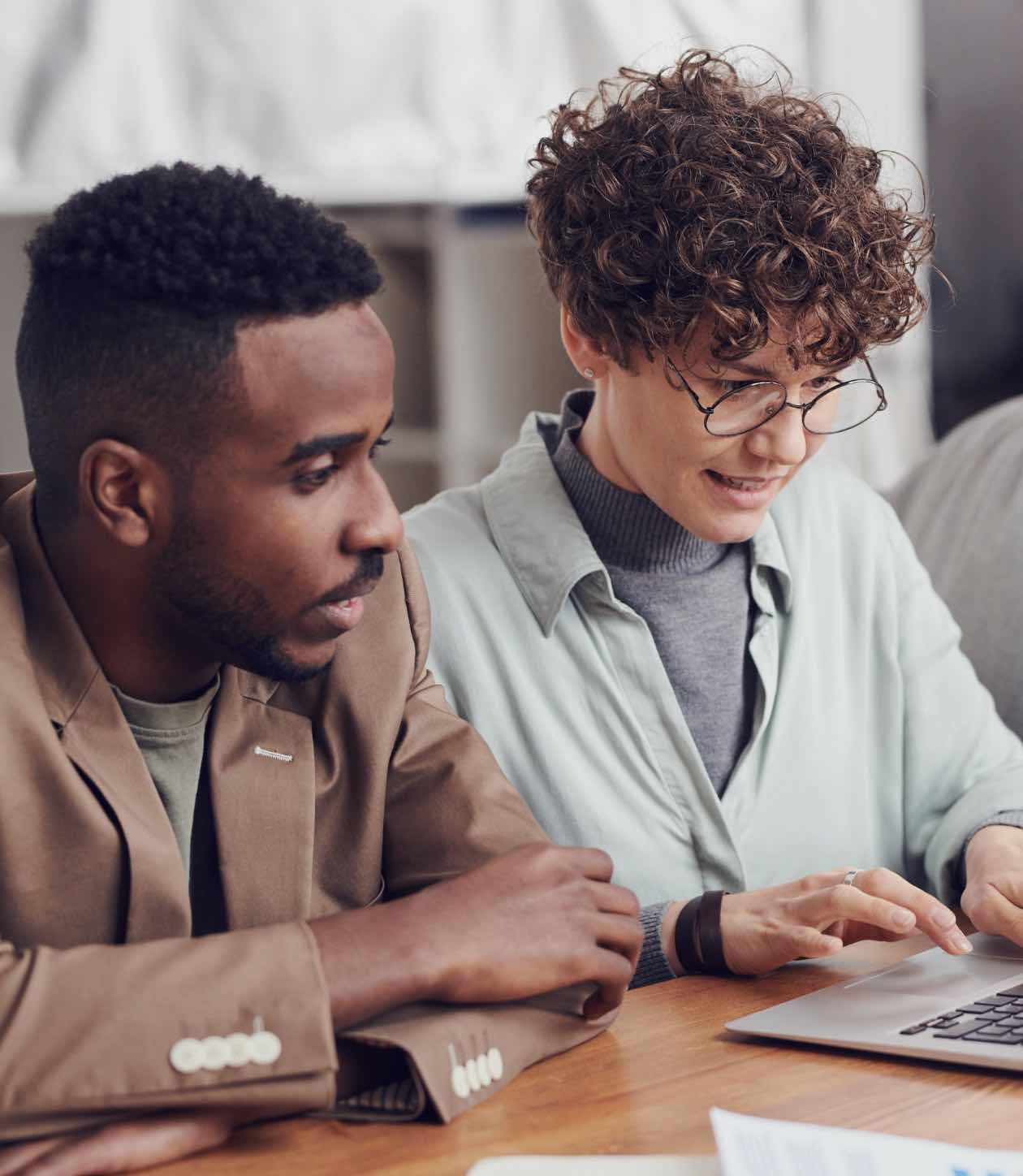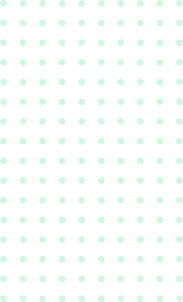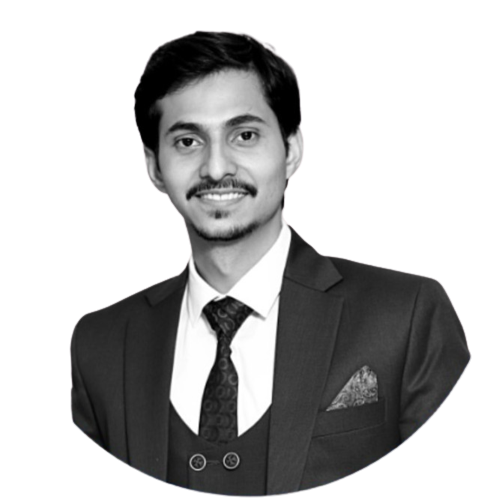 We Strive to simplify your hiring process
Traditional hiring processes are not streamlined in most education institutions and HR policies vary from institution to institution. Our mission at Edjobster is to standardise the HR Policies across the industry for the welfare of employees and for the convenience of employers at the same time enhance the efficiency of hiring managers, administrator or principal to hire faster with Edjobster's integrated Applicant Tracking System.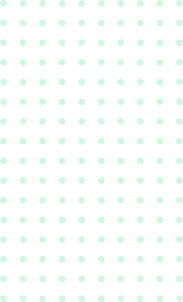 Talk to Our Sales and Outreach Team to understand more about what we do