Teacher
Principal
Administrator
Professors
Head of Department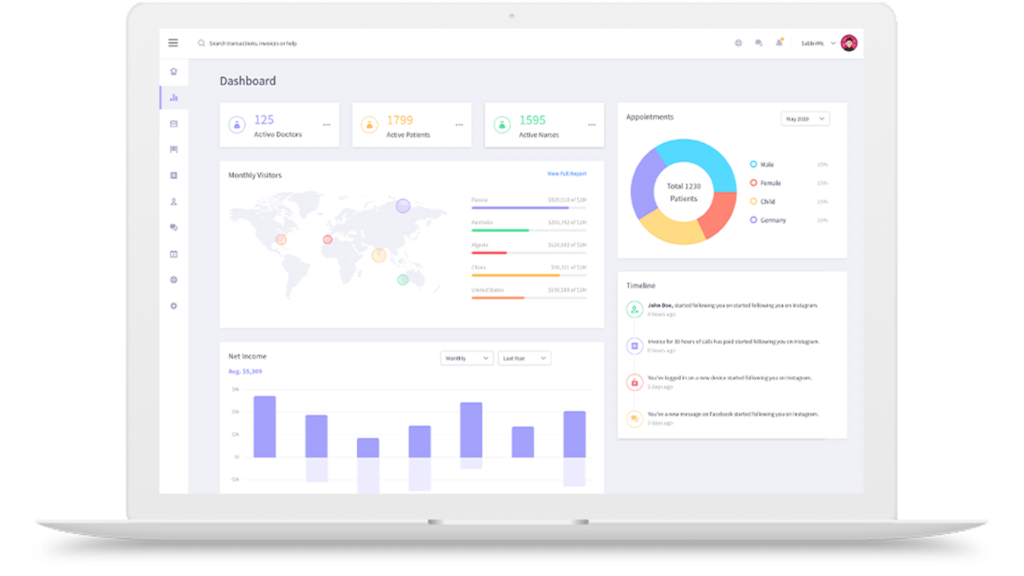 A One Stop Solution To All your Hiring problems.
Hiring is not just about taking people in. It's more about getting the right person with the right skills set and the fits best with the values of the institution and we bring you just the right tool to make that happen 
With the power to manage your complete hiring department with a single click, we offer multiple features to make your journey seamless.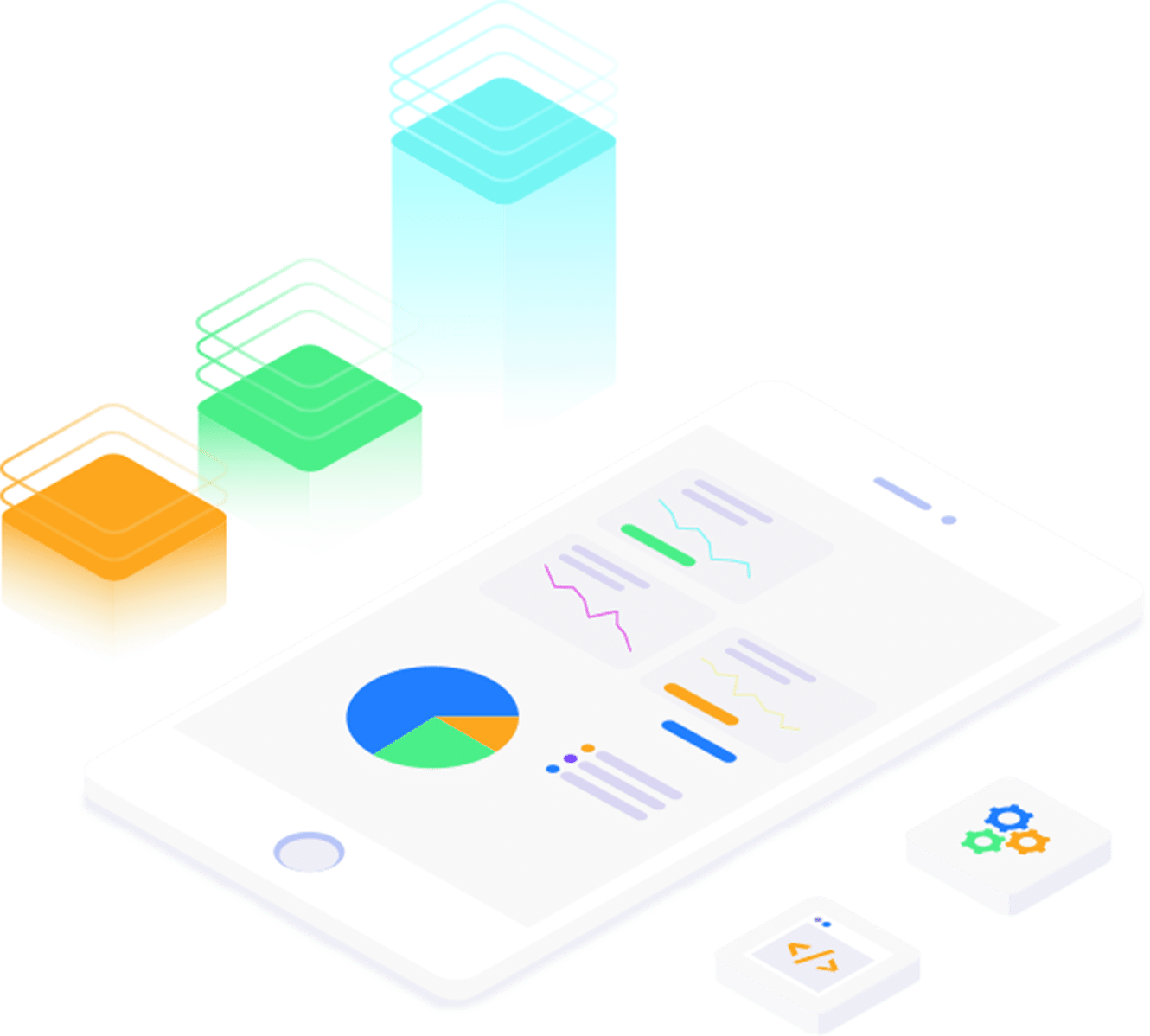 Candidate Sourcing
Edjobster helps you source the right candidate profiles using various hiring channels
Hiring Pipeline
Create custom hiring stages as per your hiring process & protocols
Assessment
Filter candidates even at the application level by curated assessment questions
Analytics
Have the bird's eye view of your entire hiring process & drill down to the ground level
Hire from multiple platforms with a single click
Boost the visibility of your jobs by publishing them on various job boards and gain more candidates into your hiring pool. Just select the job boards you want and hit Publish. Its that simple!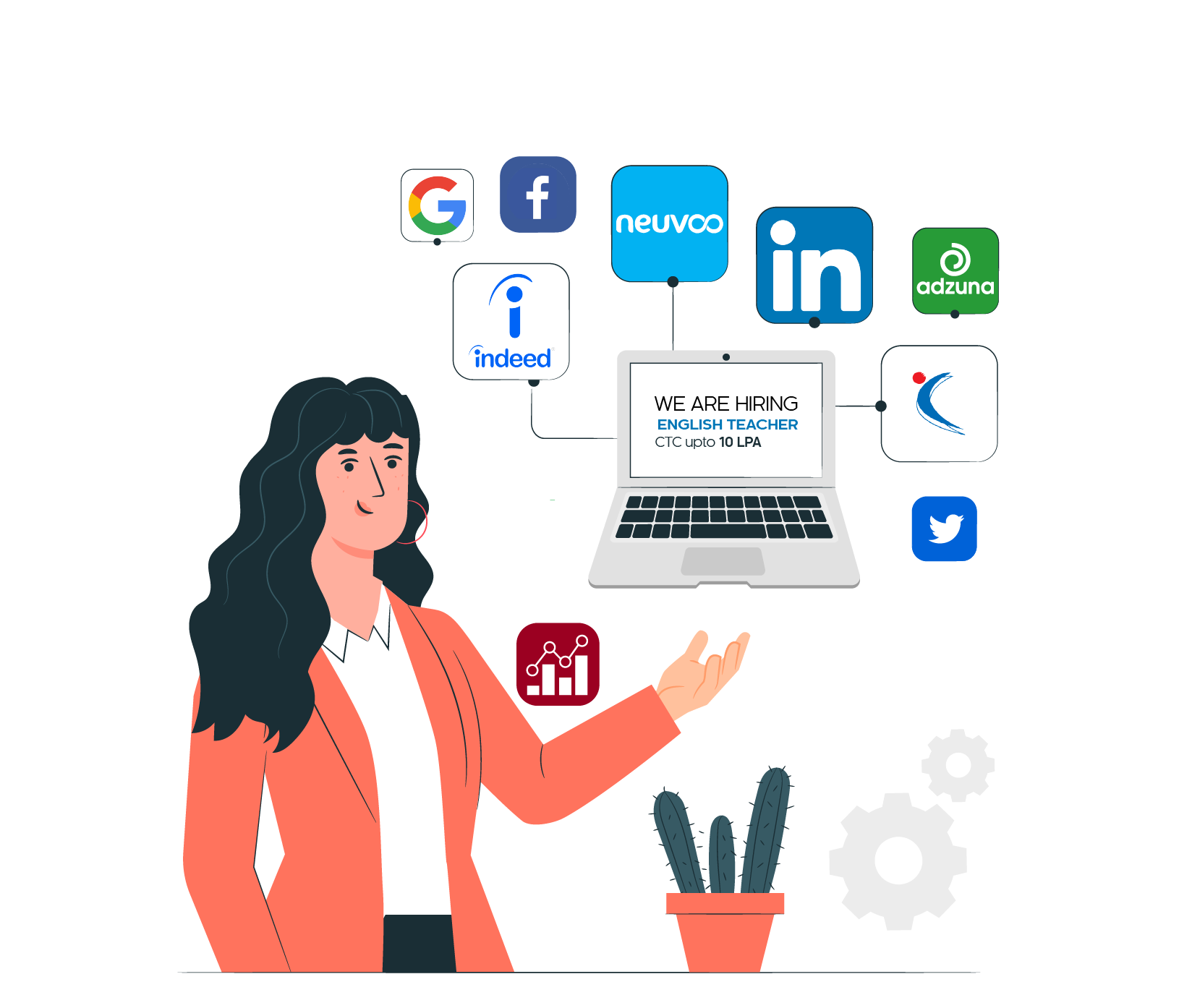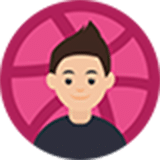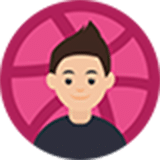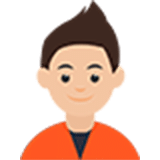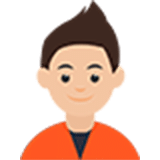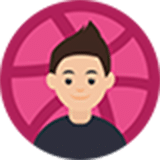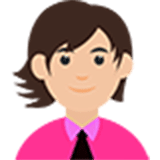 GEMs are robotics algorithm for modules that built and optimized for NVIDIA AGX Data should underlie every business decision. Data should underlie every business Yet too often some very human cultural artifacts really lead the business down the certain routes.
Syed Hammid
CEO @Edjobster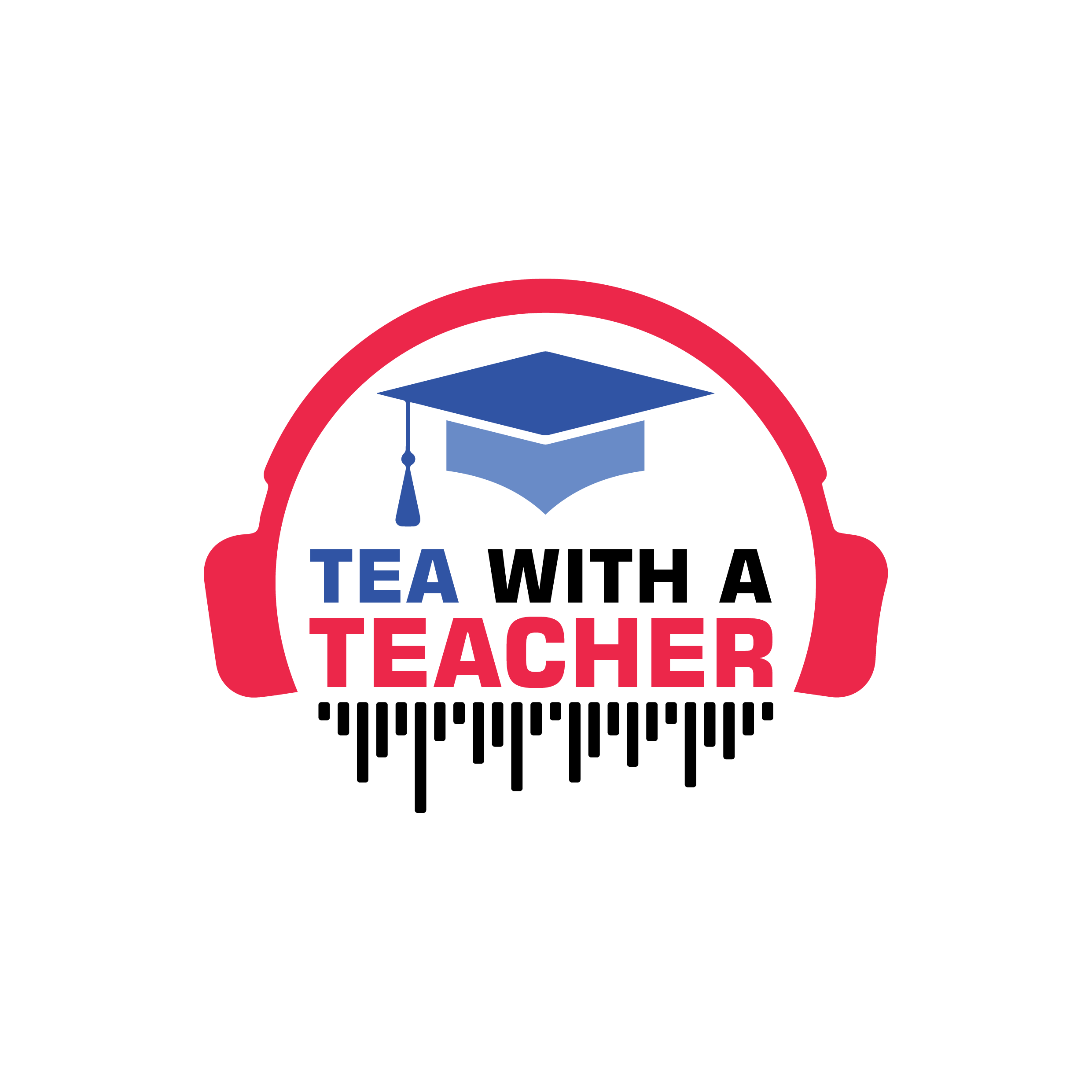 Tea with a Teacher
A Weekly Podcast
A curated podcast that talks about the explored & unexplored side of being in the education domain.
Tune in to  join the fun conversation and a lot of learning
Frequently Asked Questions
Let's know more about the most commonly asked questions
What is an Applicant Tracking System (ATS)?
Applicant Tracking System (ATS) is a hiring software used by organizations to streamline their hiring process. It has integration with job boards to acquire talent. It also helps in tracking applicant at every level of hiring until the candidate is hired. Edjobster is an AI driven ATS which you can use in your organization to hire faster and hire smarter.
What is the purpose of this software?
Edjobster is an AI powered Applicant tracking system (ATS). It helps you organize, manage and track every job application that you receive from multiple sources i.e. job board, employee referral, newspaper ads. Edjobster streamline and automate your hiring process so you can hire faster.
What is AI-powered Applicant tracking system?
Artificial intelligence (AI) ATS enables you to automate the recruitment process. It automates candidate sourcing, resume screening, candidate filter. Automation helps screen thousands of resumes and reduces repetitive manual tasks. AI-powered recruitment software helps you recruit employees smarter and faster who suits the job and your organization.
How can I automate my recruitment process?
Here are few ways to automate your hiring process
Create a hiring pipeline
Send updates to candidates using bulk emails option.
Save time by using pre-defined questionnaire as pre-screening assessment.
Yes, You can sign up for free and explore every feature. The free trial will be valid for 14 days.
Where can I ask more questions?
If you have more questions about Edjobster, you can book a demo with our team lead.
Subscribe to our newsletter
Yet too often some very cultural artifacts really lead the business down the certain routes.