Stress Management And Mental Health For Teachers
Teachers and school principals do not work 9-5 rather they work 9-9 or sometimes beyond 12 hours. All of us have felt the same since the covid-19 pandemic. Which has let to poor work life balance and leads to stress burnouts and effects the mental health of teachers.
It is important for a teacher to have good mental health while teaching.
This workshop will help teachers learn how they can manage the stressful situation in a workplace and have a work life balance.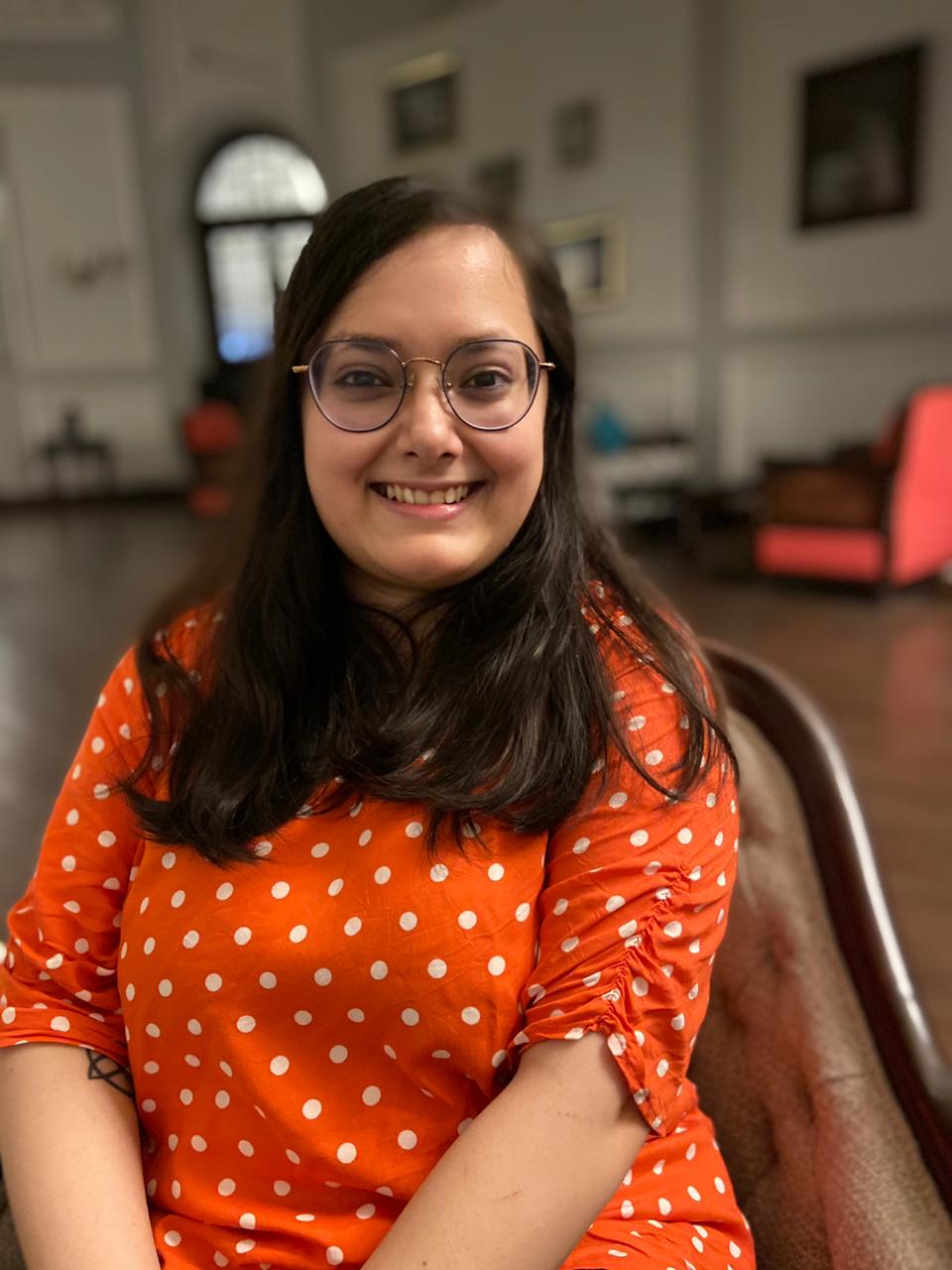 Puja Roy
Psychologist, Goodlives
Ms. Puja Roy is a Mental Health Professional with more than 5 years of experience & a Gold Medalist in Health Psychology. She has a keen interest in Expressive Arts Therapy. She specialises in Stress management, Work-life balance, Art therapy, Relationship guidance, Anxiety, and Depression counselling.