Growth Mindset for Teachers and Students
Do you have a growth mindset or fixed mindset?
In a growth mindset, people believe that their most basic abilities can be developed through dedication and hard work.
As teachers we need to have a growth mindset to make an impact on the life of children.
In this workshop you will learn:
1. Explore the term 'growth mindset' and fixed mindset
2. Growth Mindset & Student Achievement
3. Practise how to give effective and meaningful written and verbal feedback that promotes growth mindset
4. Strategies for teachers to foster a growth mindset in learners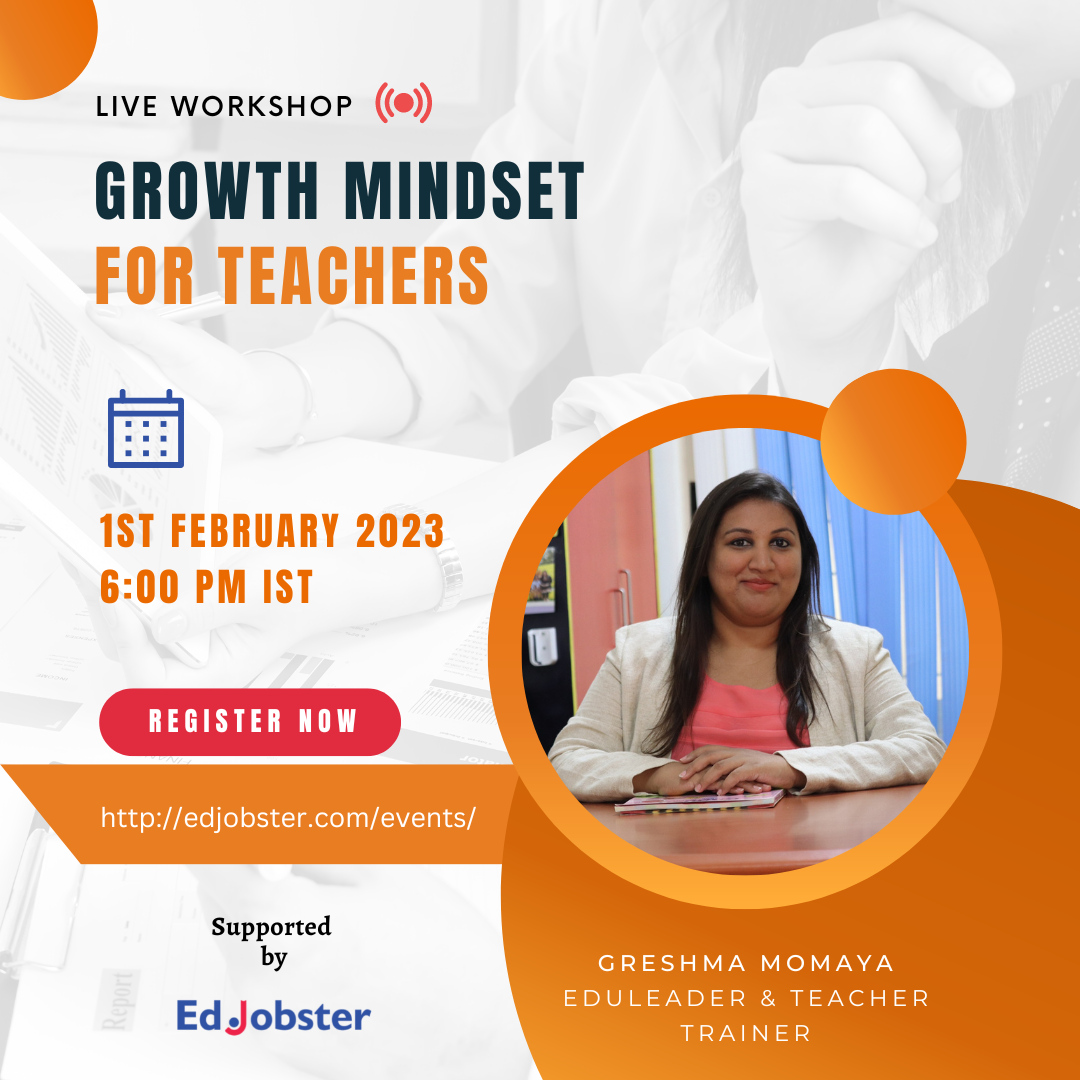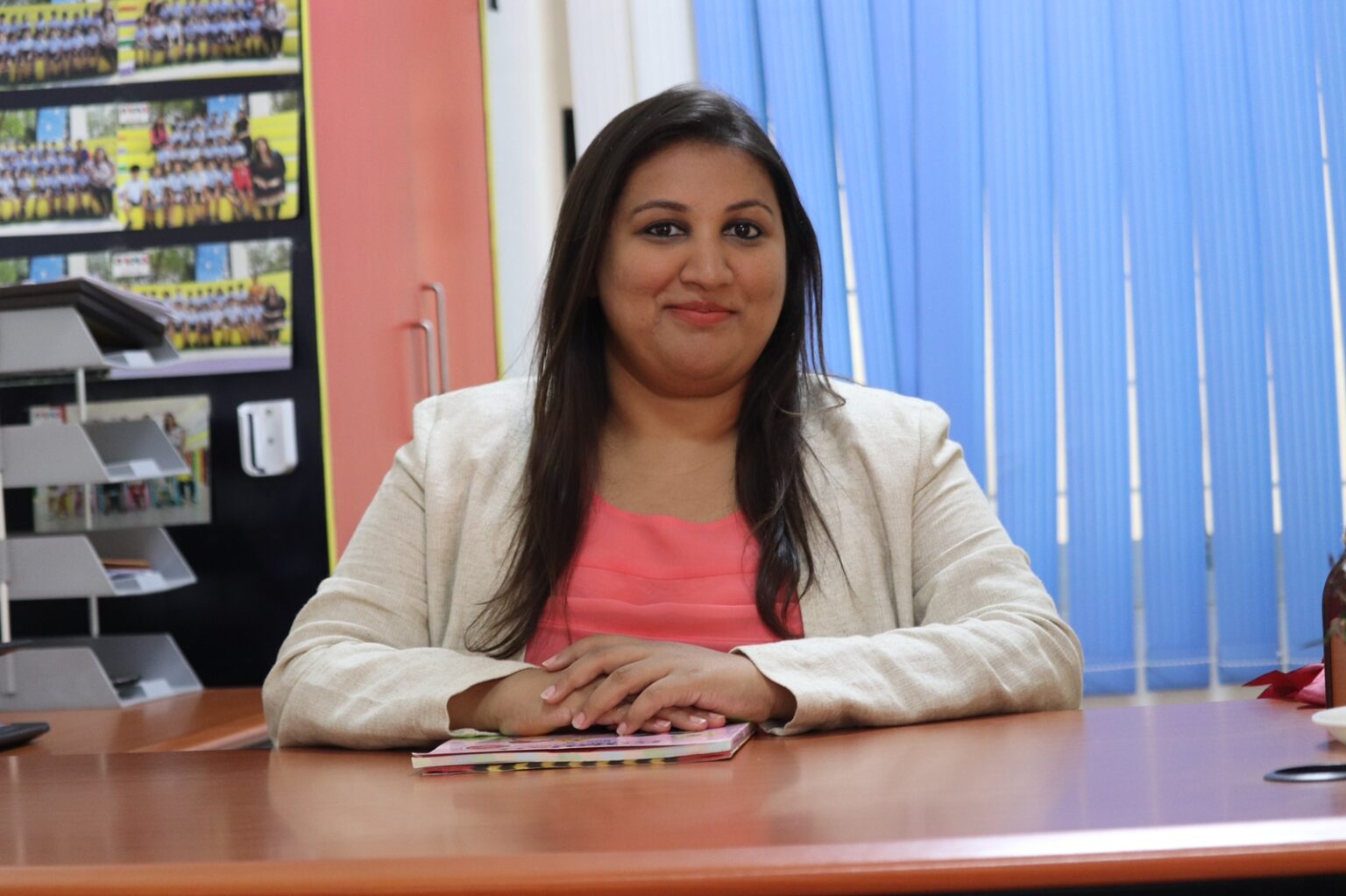 Greshma Momaya, Eduleader & Teacher Trainer
Greshma is a multi-awardee Edu-leader & parenting expert with a history of working in the space of children and education for more than 15 years. She is an active speaker, mentor & trainer who believes in knowledge sharing, collaborating, innovating and inventing the best practices in ECCE world with educators & parents.
Her education and career have been dedicated to developing young minds. A Bachelor Degree in Human Development followed by a post graduate Diploma in School Counselling from the University of Mumbai, and a Certification in Early Year Foundation Stage from UK empower her to create an eclectic curriculum for nurturing young minds. She has recently certified from Harvard University in School leadership.
She started her career as a Kindergarten teacher and taught at the primary level for 7 years, then, as Preschool Coordinator & Operations Head, and now as Head of Tots. She has been involved in designing of learning environments, scripting curriculum and training teachers in preschool. From 2007, she is set on a journey for creating stimulating Early Learning Environments.