Edjobster's Workshop Sessions
3 Day Mindfulness Bootcamp
Three day course
Attention! All those seeking inner peace and balance!
Are you suffering from stress, mental health issues and are unhappy or want to live each moment to its fullest?
Then mindfulness is for you.
You can manage your thoughts and. emotions, achieve a growth mindset, understand your inner self and live a happy and fulfilling life.
Key take aways from the Bootcamp:

Manage your and your students thoughts and emotions
Understand your inner self
Create happy mindful classrooms and
Live a fulfilling life.
Checkout The Couse Module
Our success is when our teacher ...........
Day 1
Moving from Fixed to Growth Mindset through mindful meditation
Day 2
Developing Equanimity & Mindfulness Immersion
Day 3
Looking within. Feeling better or being better
Day 1
Day 1:  Moving from fixed mindset to growth mindset through mindful meditation.
Being deliberately developmental
Mindfulness and Self-awareness
A questionnaire to help you in Honest Self-Evaluation
Mindfulness exercise to cultivate a growth Mindset
Mindfulness Journal
A mindful task
Day 2
Day 3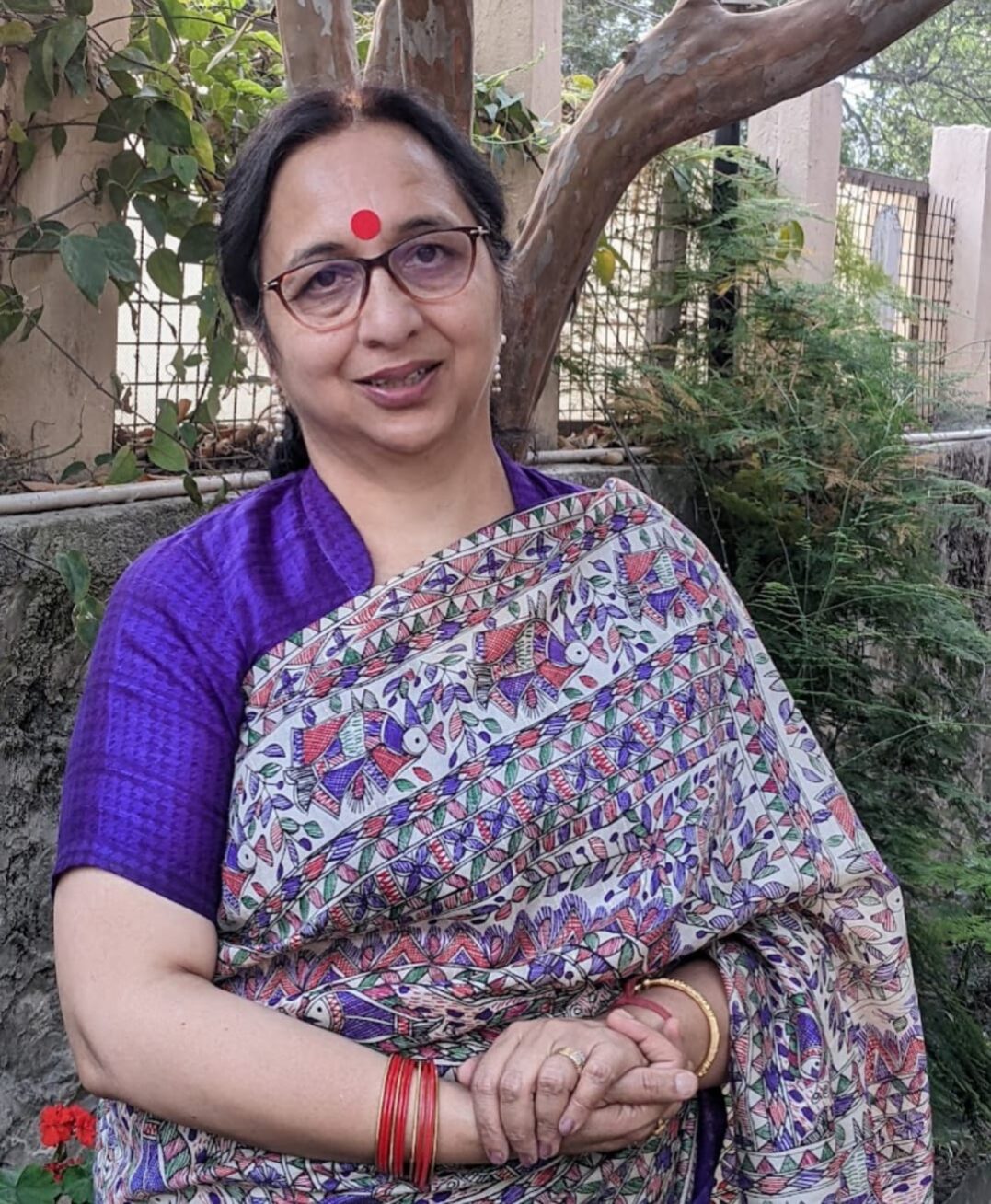 Educationist & mindfulness coach
She has trained more than 2000 educators and have a 25 years experience in mentoring people and 3 years in teaching Mindfulness.
What Our Students has to Say