Edjobster Features
We provide a wide range of features for our users to make their Hiring Process a breeze.
Candidate Sourcing
Sourcing is the most crucial part of an enterprise's acquisition strategy. On average, recruiters spend ⅓ of their time sourcing relevant profiles. Edjobster enhances your job visibility allowing you to source effective profiles using various channels
With Edjobster's sourcing summaries, you can get an overview of your job vacancies and identify sources for the best candidates.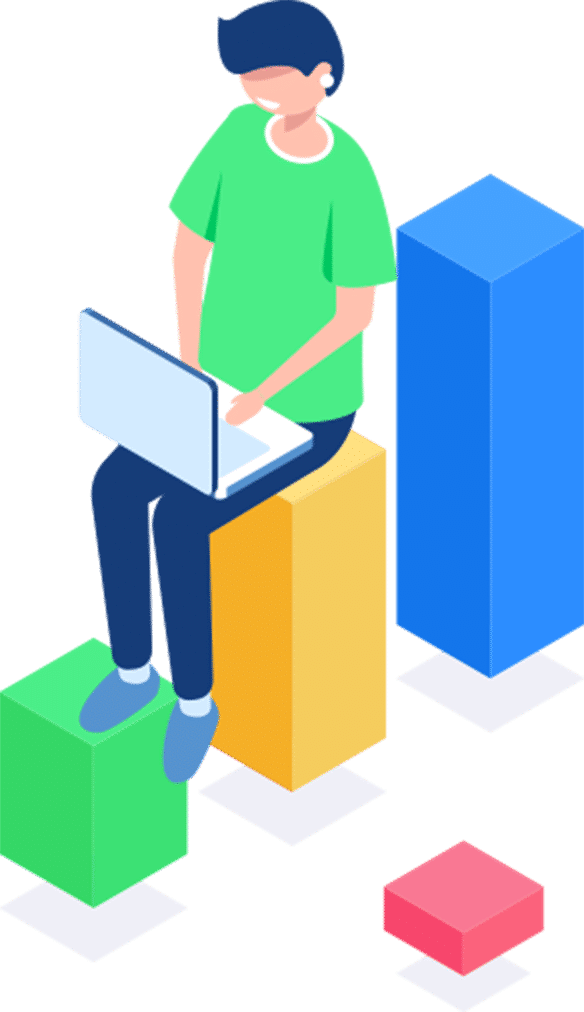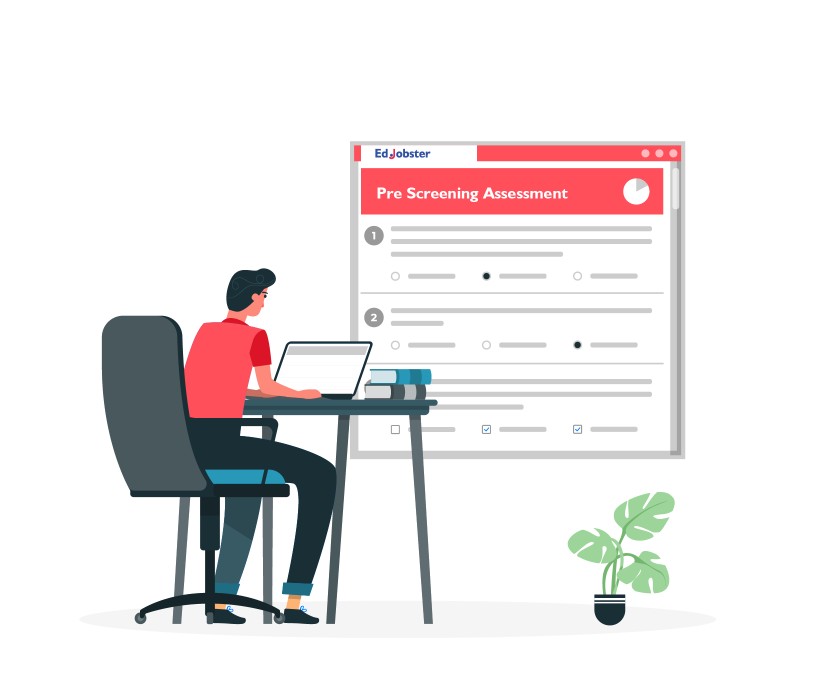 Assessments
Pre-screening assessment is the most time-saving feature for a recruiter. When surrounded by a pool of applications, it's difficult to review each candidate manually. You can leave that job to Edjobster Pre-screening assessment feature. You can create a Q&A assessment for your job, where you can add questionnaires as per the job requirements to check whether a candidate is qualified or not.
Furthermore, you can add answers to your questions in Edjobster which will filter applications quite easily and save your time as well. This feature will filter a separate list of applications that are qualified for the position and are ready to move forward to another stage of the hiring pipeline.
Interview Scheduling
Interview scheduling becomes really easy with Edjobster's interview scheduling module.
You can create multiple interviews for a single vacancy or even a single candidate and include multiple stakeholders and decision-makers to get the most out of your interview process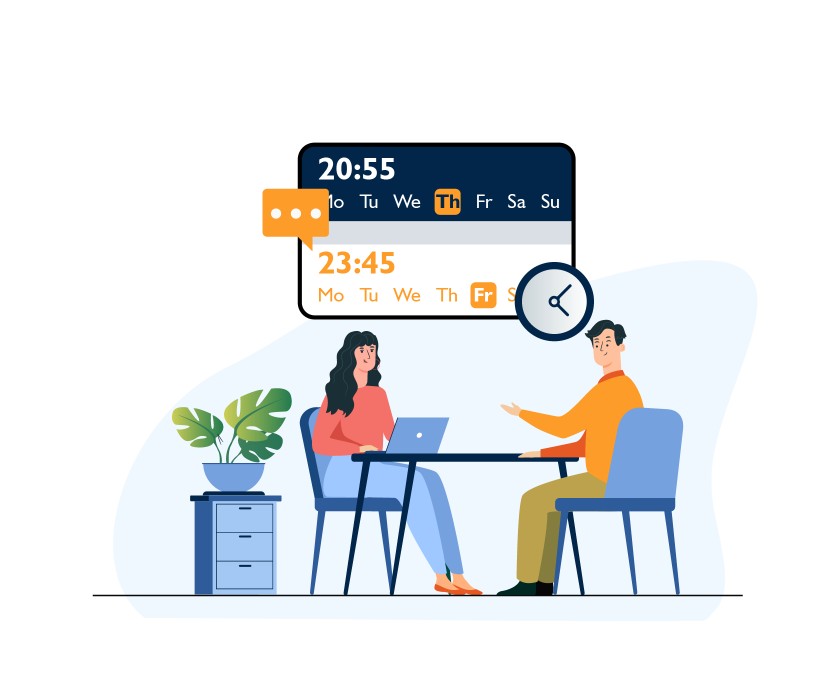 Branded Career Page
Attract qualified talent and boost applications with your organization's career page by Edjobster. Your career page is the first thing that applicants see, you can showcase your employer brand through this page. An engaging career page is a right way to attract a pool of applicants.
Edjobster also shares the API of the career page with you so that you can easily replicate it on your official website.
Webforms
Webform is an application forms that is created to ease the process of reviewing applications. With custom forms and custom fields, recruiters can simplify the process by filtering out the candidates that do not meet your set criteria from a wealth of resumes within minutes.
During the application process, Edjobster provides candidates with the QuickApply option that directs the candidates to the Webform page. The webform can be customized, and you can add or remove fields as per your requirements. All applicants are asked to fill the form, giving you all the necessary information related to them smoothly.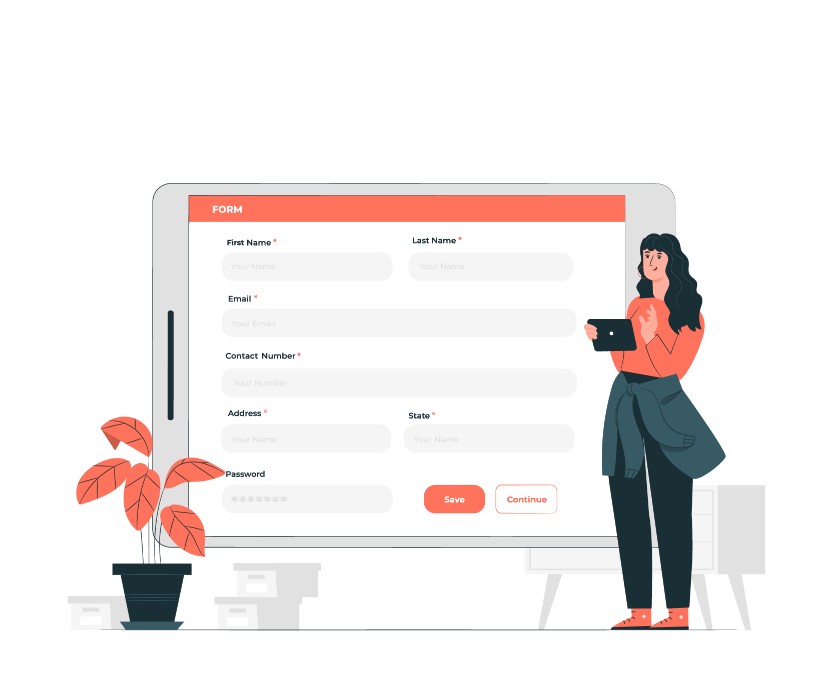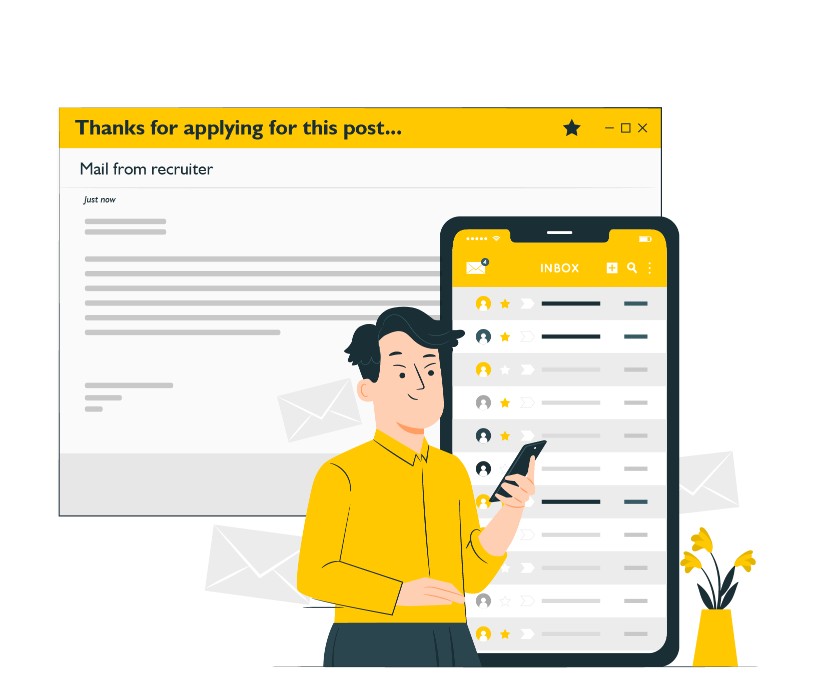 Automated workflow
What is automated workflow?
Automation works when you create a workflow. You can create a workflow for an action. For Example: When a candidate applies for the job an email must be sent to the applicant. You can select which email from the email templates.
Edjobster encourages recruiters to create custom workflows to increase the productivity of their hiring process. You are given admin control for all the automation that you want to do.
Hiring Pipeline
Edjobster Application tracking and recruitment software allow you to customize your hiring process as per your internal protocols.
Now you can take control of each hiring stage and have a clear visibility of candidates moving across your hiring process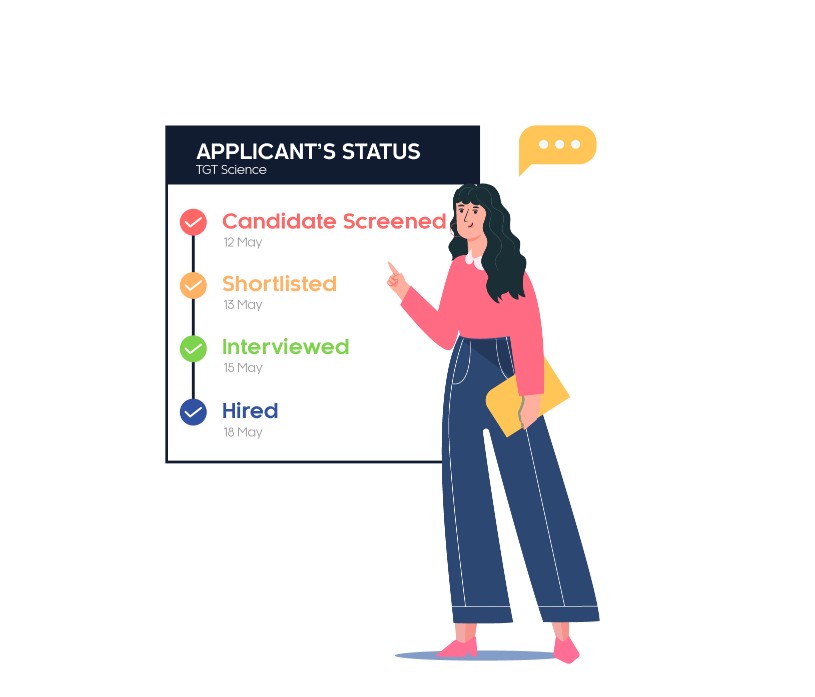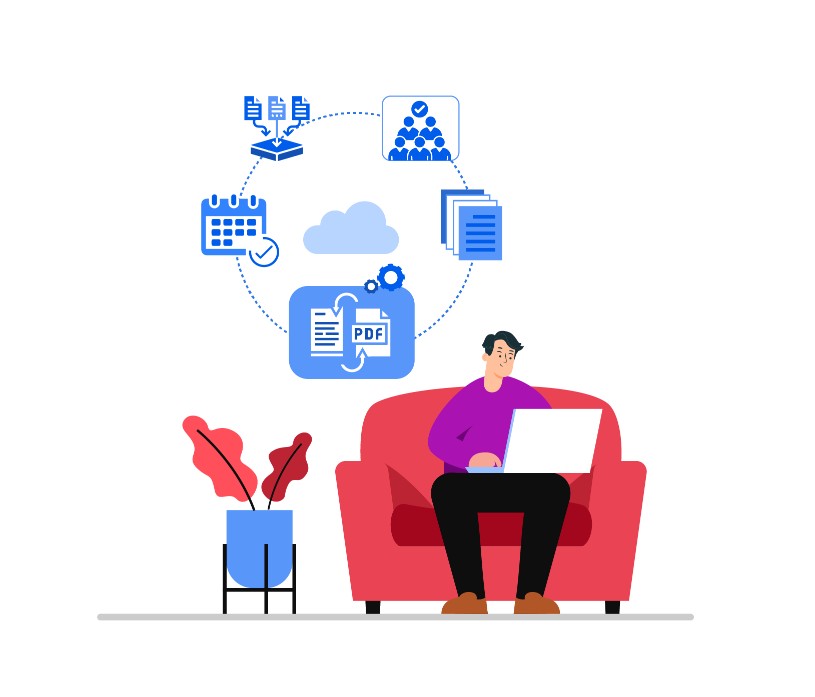 Resume Parsing
Resume parsing enables you to parse a resume data into a standardized form. So, you can screen and shortlist the right applicants in a time efficient manner. Reviewing masses of resumes is a part of a recruiter's daily routine which takes up most of their precious time.
Job Board Integration
We provide integrations with popular job boards so that the vacancies that you are trying to fulfill get an adequate amount of visibility.
Job boards are integrated so that they are just one click away from getting published across platforms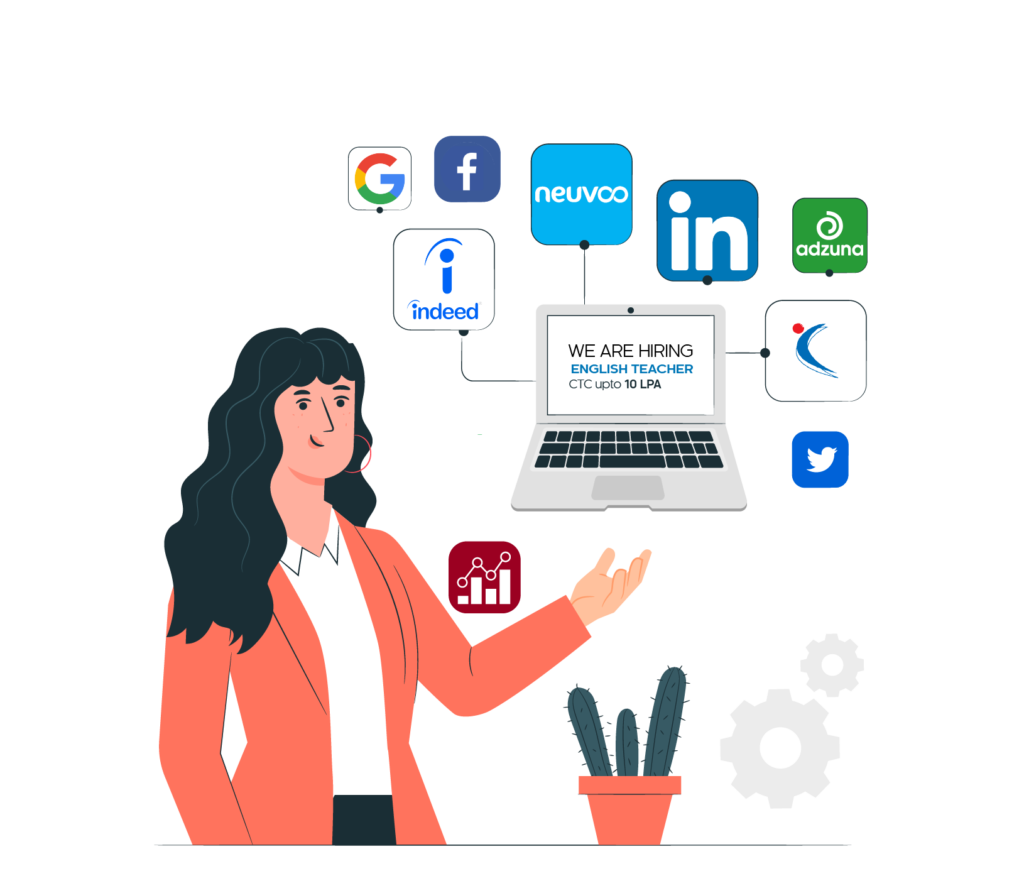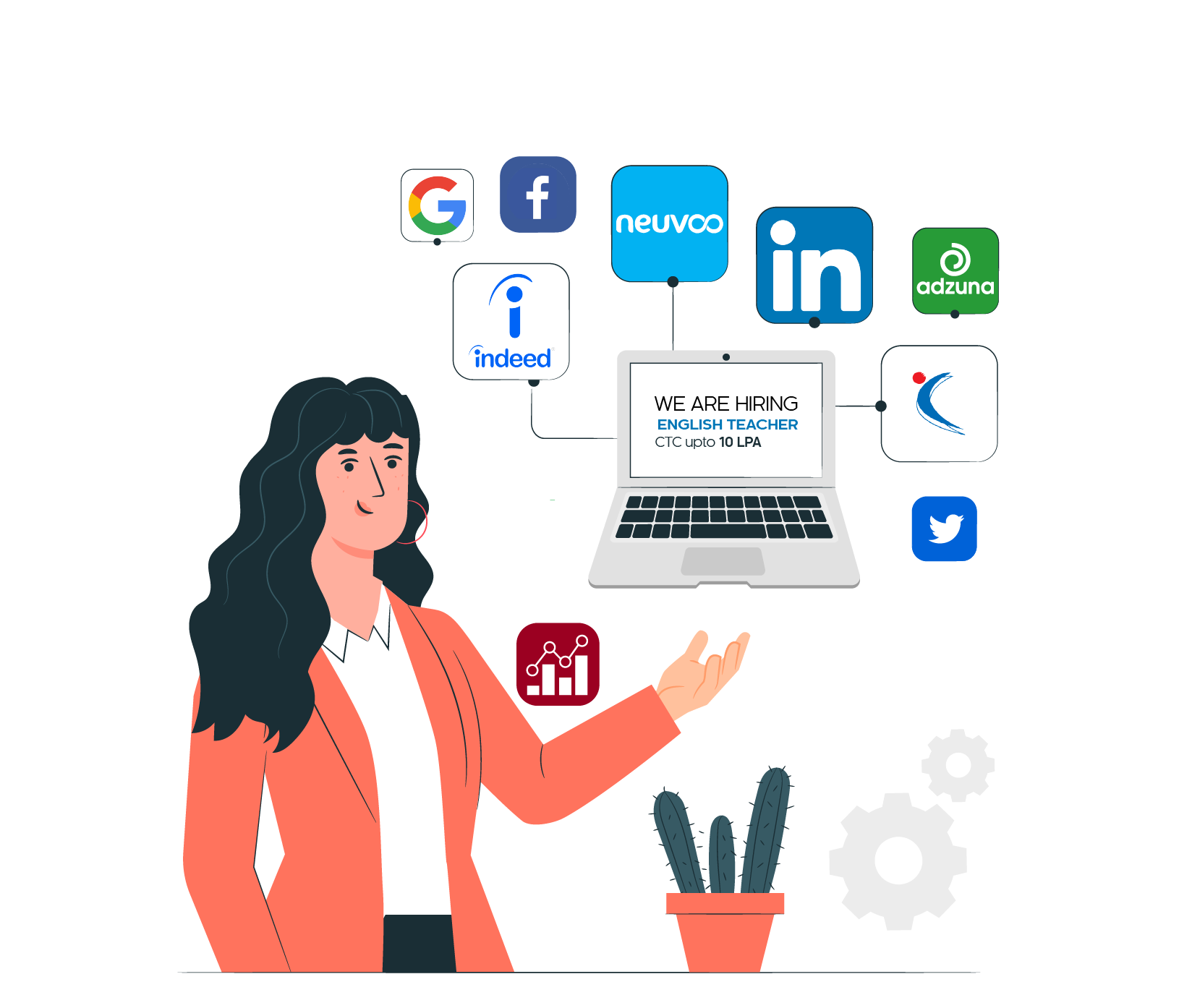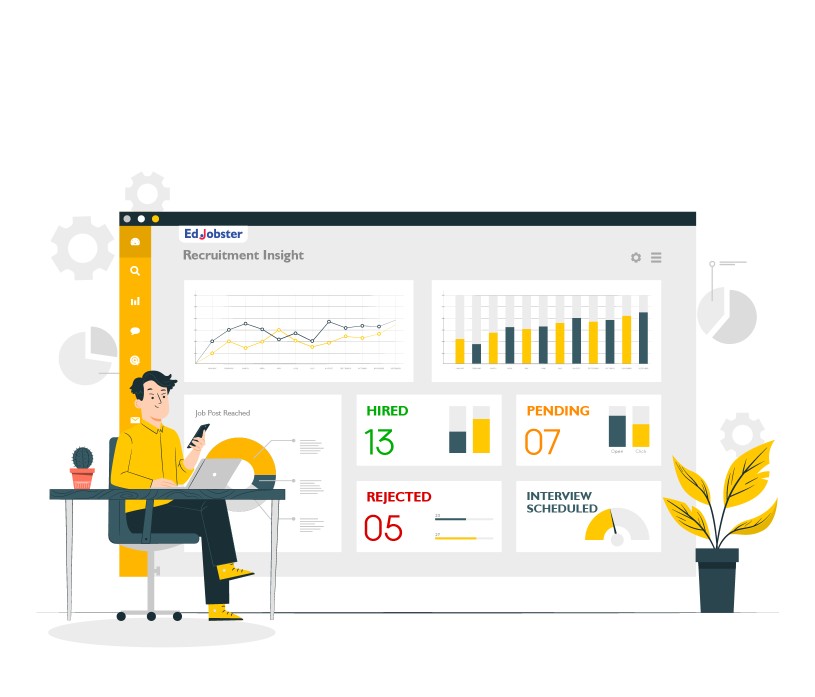 Recruitment Analytics
Edjobster's recruitment analytics shows the reports that can give you insights on the number of candidates hired, pending positions, interviews scheduled, etc. These KPIs (Key Performance Index) help you tailor strategies for your future hiring needs. You can make hiring-related decisions based on the performance trends such as where to advertise, budget plan, etc.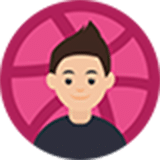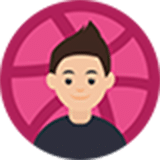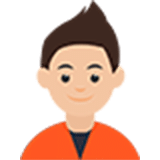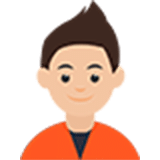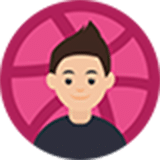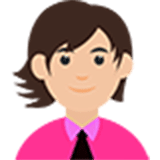 GEMs are robotics algorithm for modules that built and optimized for NVIDIA AGX Data should underlie every business decision. Data should underlie every business Yet too often some very human cultural artifacts really lead the business down the certain routes.
Alison Burgas
Product Designer @Divi
Connect with us!
Yet too often some very cultural artifacts really lead the business down
the certain routes.