ChatGPT and AI for Educators
The key agenda's for this session will be:
Understanding Artificial Intelligence
Exploring the Benefits of ChatGPT in Educational and Non-Educational Settings
Challenges in using ChatGPT Resources for self learning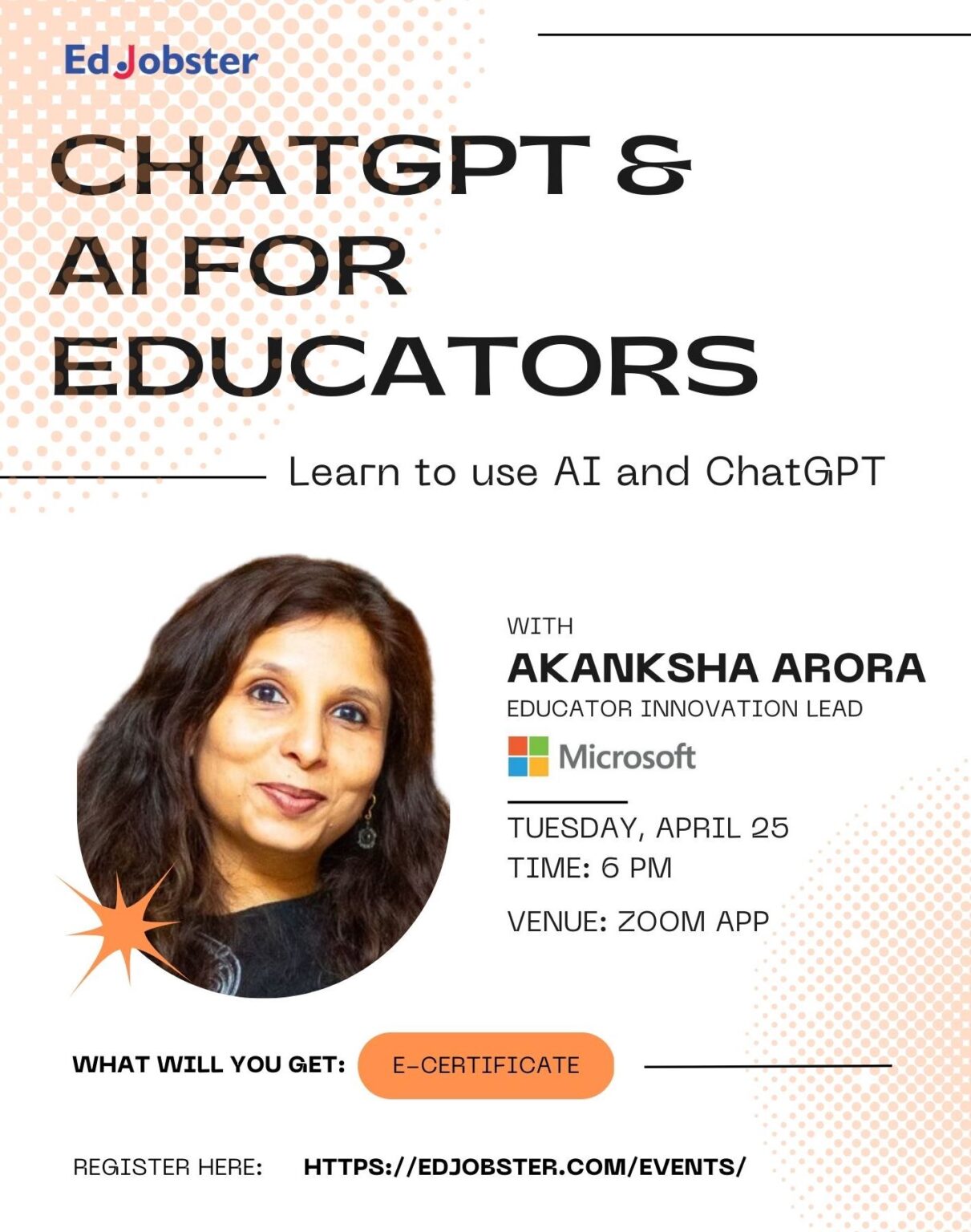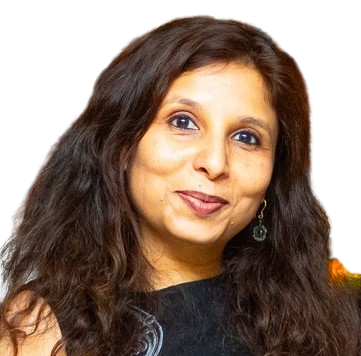 Akanksha is an education enthusiast with over 25 years of experience in the field of education. She is dedicated to bringing a positive change in education by enhancing the skills of school leaders and teachers through a wide range of training programs. Her primary focus at Microsoft is supporting educators in the integration of technology in the teaching-learning process and building a strong community of educators. Akanksha has worked with progressive chains of schools, mentored Principals and led them to achieve excellence in various domains. She has extensive experience in school leadership and leading experiential-learning curriculum development.
Thank you so much for introducing me to Chat GPT. I have learnt a lot today also there were so many things which I can do with the help of this tool I'll use this tool for sure. Thank you so much.
It was a wonderful experience for me and I am sure it is going to make my life very easy and I am going to save my time as well for my family which they actually deserve. Thanks a lot for this amazing session.
The session was great. Got to learn more about ChatGPT and how useful it is for educators.
Lovely now i can inculcate the use of chatgpt and AI while teaching in the classroom.
It was very interesting and insightful. Thank you so much organising this workshop. I really appreciate all your efforts.