Brain Based Learning For Teachers
Brain-based learning is a teaching paradigm that aims to enhance the learning process by using insights from neuroscience. This method of learning emphasizes the brain's ability to change and reorganize itself while learning new information.
Brain-based education uses cognitive science discoveries to develop an informed curriculum and teaching strategies that cater to each group of students. This approach to education has the potential to improve resiliency, working intelligence, and brain function, and can help educators tailor their teaching styles to students' needs.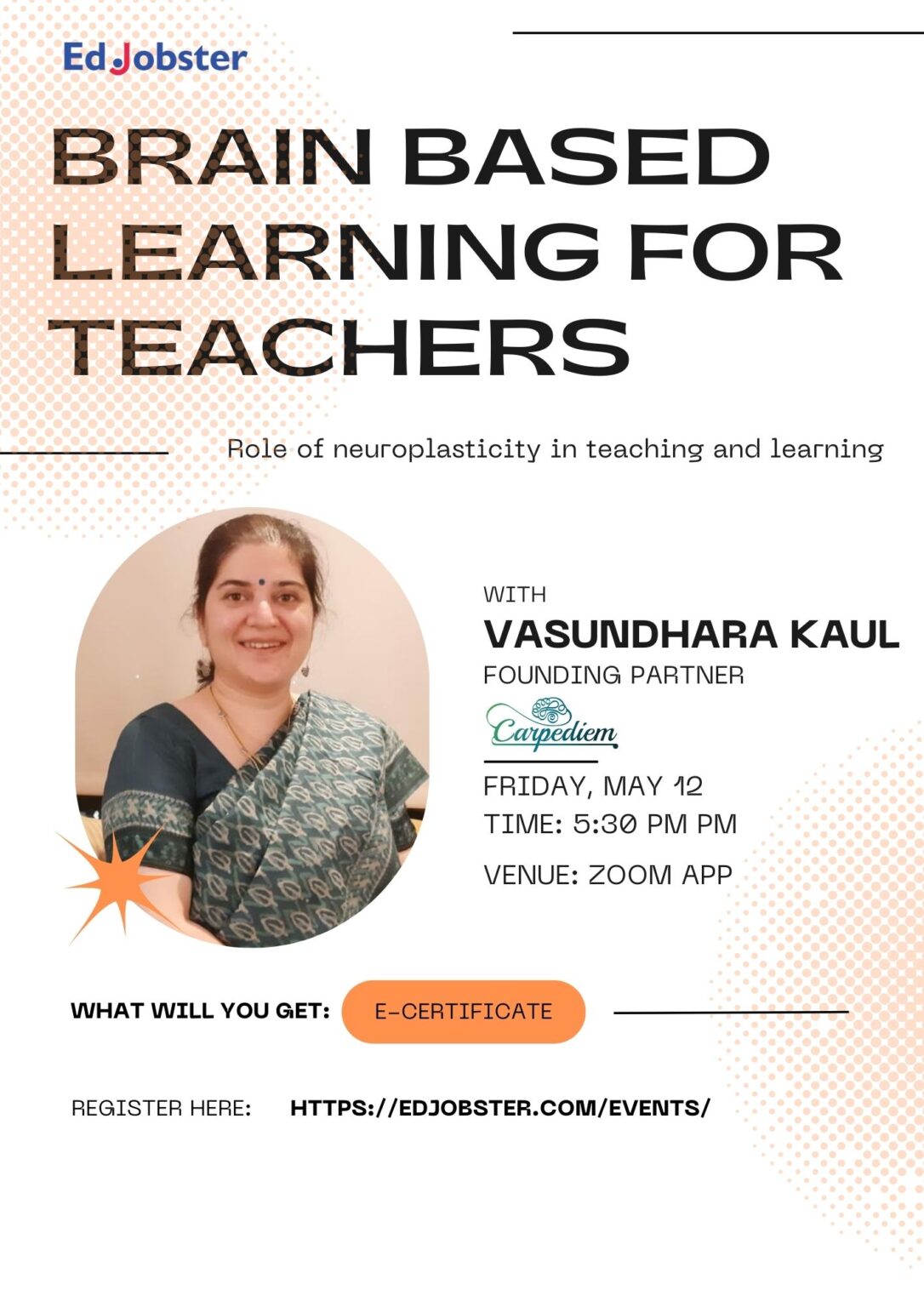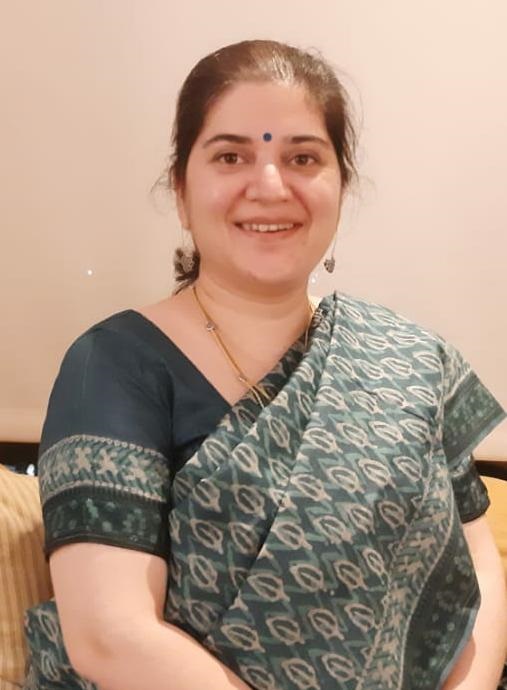 Founding Partner, Carpediem EdPsych Consultancy LLP
Vasundhara is a trainer, mental health practitioner & well-being coach with 17+
years of rich work experience across various sectors and educational
institutions of various geographies (India & UAE – Dubai, Sharjah & Abu Dhabi).
She has curated programs for children to adult populations and is passionate
about empowering people to communicate better, be future-skill-ready, and
improve well-being.
Watch the Recorded Workshop